Very early in the morning, while it was still dark, Jesus got up, left the house, and went off to a solitary place… (Mark 1:35)
HOW ABOUT A LITTLE EXTRAVAGANT SELF-CARE?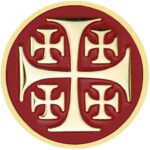 Personal Retreat customized just for YOU
Complete a detailed pre-retreat questionnaire. Rose will create a time just for you: from one to two days, depending on what you want.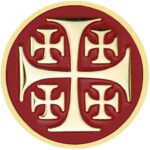 Stay in a comfy hotel in a beautiful place
The warm, sunny Southern California desert of Palm Springs/ Palm Desert is a place of natural beauty and quiet. It was in the desert where God often had the most life-changing encounters with those he loved. You'll stay in a comfortable Marriott hotel. Shops and restaurants are within walking distance.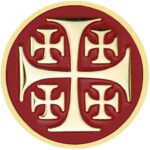 Wine-and-dine with Rose
Breakfast is included with the hotel. Lunch, snacks, and dinner with wine and/or cocktails are included.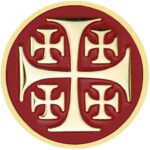 Dive deep into the work God has for you
In a comfortable hotel meeting room,  Rose will guide you through the dreams you have and the struggles you face. You'll create a practical plan for freedom, peace, and joy. Coaching is not licensed therapy or medical advice, but you'll draw from the well of orthodox Catholic wisdom, teachings, and anthropology (Scripture, Ignatian spirituality, Theology of the Body, Internal Family System, temperament models, and more).