Want Happiness? Purpose? Direction? Let's Go!
ROSE SWEET, CPC, is a warm, inspiring, and no-nonsense certified Catholic coach, conference and retreat speaker, and author of numerous books on relationship healing and strengthening.  Her wise insights spring from life experiences as wife, mother, author, retreat leader, teacher, and 30-year business owner and is deeply rooted in:
Catholic principles
Ignatian spirituality
Theology of the Body
The Four Temperaments
Select the coaching you want: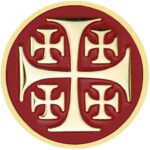 LIFE COACHING
Learn skills to navigate through tough times, push yourself higher, or get fresh thinking, personal accountability, and friendly encouragement. You can work with Rose on the phone or online. LIFE COACHING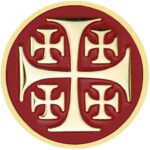 Personal Retreat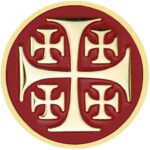 Divorce * Remarriage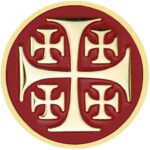 Annulment Coaching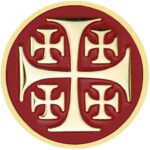 CONTENT COACHING
Are you an entrepreneur, ministry leader, or coach looking to build a (better) business brand, create products, and update/create a professional website? No need to figure it out all on your own; Rose can coach you from beginning to end. BRANDING AND CONTENT.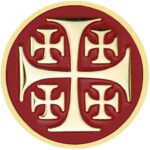 SPEAKER COACHING
Power up! Get noticed! Whether you're new or already in the game, Rose's intensive two-day author-speaker training is one-on-one and customized just for you. Become an inspiring speaker and launch yourself into a more successful and satisfying ministry or career. Info HERE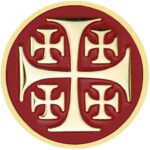 GROUP/ PARISH COACHING 
Coach your whole parish or group! Rose draws from Scripture, St. John Paul II's Theology of the Body, and the treasures of the Catholic faith, guiding others to "put religion into relationships." With her heartfelt, humorous insights into the gospel, Rose will inspire your group to learn practical ways to bring true happiness into life and into every relationship. Create your personal or group event RETREATS and Parish MISSIONS.
Still have questions? Request a short info call by email: REQUEST CALL
SHORT BIO
For use in your promotional materials:
You've heard her on Catholic radio and seen her on EWTN. Rose Sweet (certified Catholic coach, author, retreat leader, and conference speaker) is a sparkling personality who brings heart and humor to all her presentations. Her passion is assisting others to live their faith in the daily details by "Putting RELIGION into RELATIONSHIPS". She's authored numerous books on relationship healing and strengthening and is a certified life and disaster recovery coach. Her work is deeply rooted in St. John Paul's "Theology of the Body" and she has been a speaker at the annual TOB Congress, the 2015 World Meeting of Families, USCCB's 2017 Convocation of Catholic Leaders, and the TOB Virtual Conferences in 2020 and 2021. For more information go to rosesweet.com.
Coaching is not licensed clinical therapy, legal, or medical advice.