Love does not rejoice in wrongdoings but rejoices with the truth. I Cor 13:6
CONFUSED? OVERWHELMED?
Rose will expertly guide you.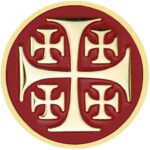 Rose Sweet advocates for the truth.
When shared life ends with civil divorce, the Church helps parties determine if there was some grave defect in their marital consent. Such a defect may have prevented an authentic marriage bond from forming on their wedding day. It's a complex, deeply personal, and oft-misunderstood topic that deserves sensitivity and lack of quick judgment. Some people violate their vows and have no grounds for either civil divorce or annulment, but others do have just cause; every case is unique. Either way, the wisdom of the Church can guide both parties, and their families, to move forward in truth, clarity, and charity.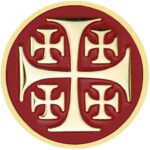 For those who want to defend their marriage bond as valid
You don't want an annulment (Declaration of Nullity) but someday your spouse may seek one, so it's best to be prepared. If you didn't want the civil divorce, wish to remain faithful to your vows, and defend your marriage bond in the annulment process, Rose will guide you. In a consulting role, she'll explain the principles and the process and how to best participate. She can also assist you in facing the difficulties of trying to live faithfully when the world is telling you to move on. A rich, full, and happy life is possible. Contact Rose for a free consultation.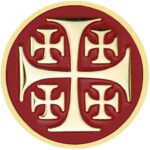 For those who believe they may have cause for nullity
If you seek closure or the possibility of remarriage within the Catholic Church, Rose can assist you in understanding the principles and process of finding and supporting (if possible) a defect in your marriage consent (when you said "I do.") Was something vital to marriage missing or preventing a valid bond from forming on the wedding day? Addictions, conditions, grave fear, or force? Acting as your consultant, Rose walks with you to help clear up the confusion. Contact Rose for a free consultation.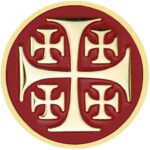 For more insightful information, go to the "Catholics Divorce" website.
Rose has trained with the Diocese of San Bernardino and served for over a decade in dioceses that include Oakland, Monterey, San Diego, Hawaii, and more. To assist the Church in its investigation, she helps people dig deeply to tell their story of family background, courtship, and shared life so they can cooperate with the tribunal.
Rose has written an easy-to-understand BOOK that will guide you to the truth. She encourages you: "Please don't go to 'court' without someone experienced and caring to advocate for you!"
While there's no guarantee of the hoped-for outcome, properly preparing and engaging in the process will bring great healing, forgiveness, acceptance, closure, wisdom, and grace–no matter the final decision.
Need coaching through other divorce-related issues? GO HERE.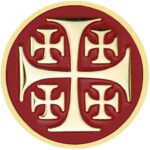 DOWNLOAD FORMS
Think You Need Annulment?
Will I get an Annulment?
Annulment Assistance
Petitioner's Testimony
CONTACT ROSE for a free consult.
Watch a short video of Rose offering hope and encouragement HERE.