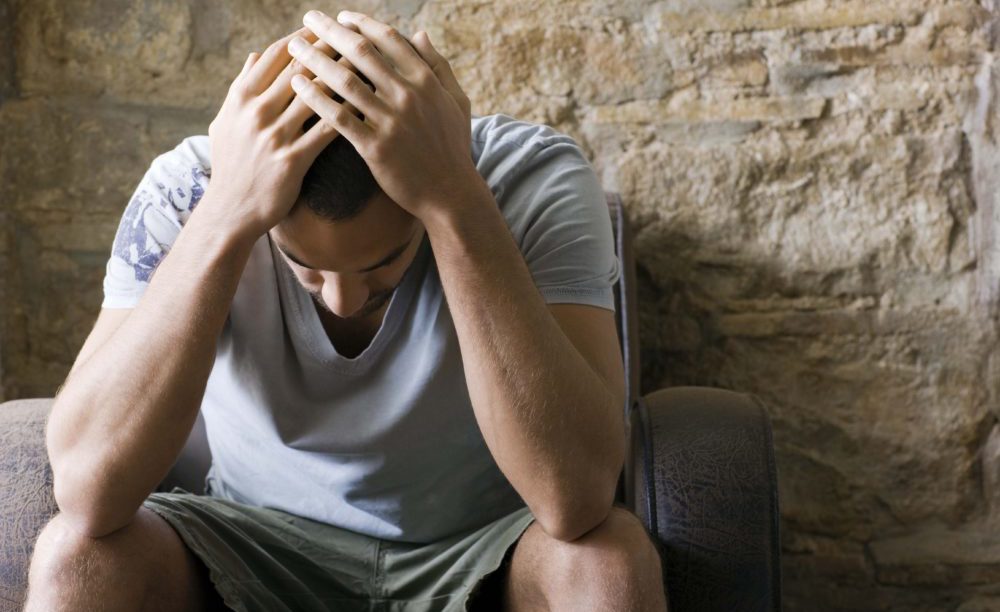 FOR THE SEPARATED, DIVORCED, OR REMARRIED
Do you have questions about your civil divorce, someone else's, or what the Church really teaches?  Feel free to access these helpful links:
DO YOU NEED PERMISSION TO DIVORCE?
Clear advice from one of the nation's top and most respected Canon Lawyers, Ed Peters, JD, JCD, Ref. Sig.Ap.
IS IT OKAY TO SEPARATE?
Separation is delicate; it may be necessary for safety, to facilitate needed reform, or it may be seriously sinful.
IS DIVORCE A SIN?
There is always serious sin involved in some way, but filing for civil divorce may not always be a sin.
DIVORCE ER! QUICK TIPS
Get some quick, wise guidance if you (or someone you love) are in a crisis now!
THIRTY COMMON QUESTIONS
Quick answers to tough questions; each with a BIBLE and a CATECHISM reference.
SUMMARY OF WHAT THE CHURCH TEACHES
The Church always looks to Christ for the truth that will set us free: from woundedness, fear, anxiety, and sin.
COMMON MYTHS ABOUT DIVORCE
No, you are not excommunicated and yes, you may receive the Sacraments; find out more here.
CAN I DATE AFTER DIVORCE?
Dating is never "casual." Better know what you are doing this time around.
WHY IS IT SO DIFFICULT TO FORGIVE?
It's never easy, especially when the wounds are deep. But it is the KEY to your freedom and happiness.
REMAINING FAITHFUL EVEN AFTER CIVIL DIVORCE
Every situation is different. Even after a divorce, you can live alone, remain faithful, and be truly content.
WHAT IS GOD'S WILL FOR ME NOW?
God is not a distant puppetmaster whose will is difficult to discover. He has given you the answers.
HOW CAN I HELP MY KIDS?
First stabilizing yourself mentally, emotionally, and spiritually is what your children need most.
HELP FOR ADULT CHILDREN OF DIVORCE
Every child, no matter the age, takes a huge hit with divorce. Healing is still God's specialty!
ABOUT ANNULMENT
Catholic "annulment" (Declaration of Nullity) is a gift but is also feared and often misunderstood.
HELP WITH YOUR ANNULMENT
It's not as simple as filling out a form. Get professional guidance.
IF ANNULMENT IS DENIED
What to consider if your Petition for Nullity is not granted.
REMARRIAGE and HOLY COMMUNION
Some guidelines to help you see and understand next steps.
THE GOOD THING ABOUT DIVORCE
Divorce is never "good" but lots of graces and good can come from it if you will trust God in it all.
FOR MINISTRY LEADERS
If you lead or want to lead, a divorce healing support group in your parish or diocese, contact Rose for support, training, and access to files for relevant pamphlets, brochures, images, and PowerPoints.