ISN'T IT TIME FOR SOMETHING NEW?
I don't just "coach." I coach YOU.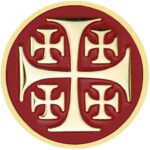 WHERE WE START
Jesus turned and asked his disciples, "What is it you want?" (Jn 1:38) and that's where I start with you.  Let's dream about where you want to go in life, at work, and in your most important relationships.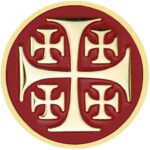 WHAT WE DO
You and I will strategize to create a customized plan to get you there.  It's personal, practical, realistic, and one step at a time… at your pace. And always faithful to Church teachings.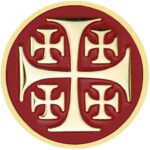 WHAT YOU GET
A fresh, new start  *  Clearer vision  *  Greater freedom  *  Quick success  *  Less stress  *  More time for you  *  Stronger boundaries  *  Better skills  *  Healthier relationships  *  Increased peace and joy!
READY?
Let's turn your dreams into plans!
* Photos from the Holy Land (Church of the Holy Sepulchre; streets of the old city of Jerusalem, and Bethlehem).
Be who God made you to be!
Our Lady of Good Counsel, pray for us.